The UN was strongly criticized by Trump's UN ambassador pick Gov. Haley earlier today. The UN should be defunded immediately. They are anti-Israel and anti-2nd Amendment. The UN hates America and Israel. It's a good idea for us to fully withdraw from the UN. And just a few weeks ago, Charles Krauthammer went on Fox News and offered his opinion on what Trump should do with the UN's headquarters.
Many Americans think President-elect Trump, once inaugurated, should shutdown the UN's headquarters and turn it into Trump condos!
This slideshow requires JavaScript.
As we know, Trump is an amazing real estate developer .. no President other than Donald Trump could turn the UN building into condos!
President Obama has broken many promises, but his decision to abstain from the UN vote on Israeli settlements was one of his worst. He told Israel PM Netanyahu that he would be a staunch supporter of Israel, yet he never was. The UN is heavily funded by American taxpayers and just before Obama leaves office — he decided to take an absolutely enormous amount of Americans' tax money and give it to the UN.
Yep. President Obama, right before he leaves office, decided to waste more of our money .. by giving a whopping 500 million dollars to the United Nations. DISGUSTING!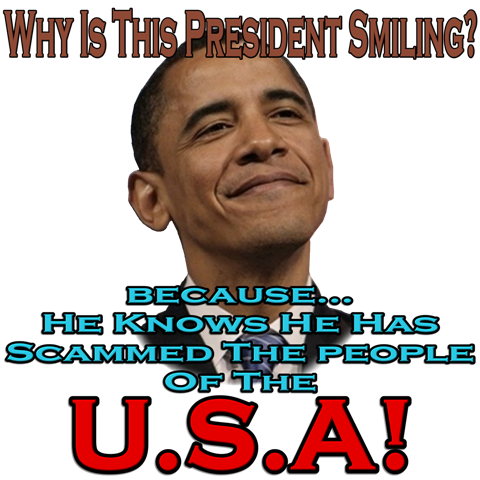 I agree with Charles Krauthammer. Forget the UN, let's turn their building into TRUMP Condos!