Even though Hillary Clinton got [electorally] destroyed by President-elect Donald Trump, she is still going to host a party for the people that donated a substantial amount of money to her campaign.
[Picture above is from here.]
On December 15th, at the Plaza Hotel in New York, Hillary Clinton and Tim Kaine will host the private event. It is an event to thank those who donated millions to their [failure of a] campaign.
The event will be held in the Plaza Hotel's Grand Ballroom [on the third floor] to thank all of the 'big money' donors and to honor the 'Hillary For America' financial [leadership] council.
One Clinton insider said, "Hopefully there's no balconies so no one can jump." The insider said that because the donors [that donated millions to the losing campaign] are obviously upset with Trump's victory / Hillary's loss.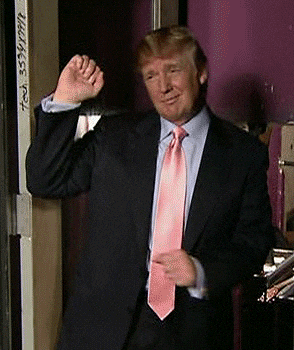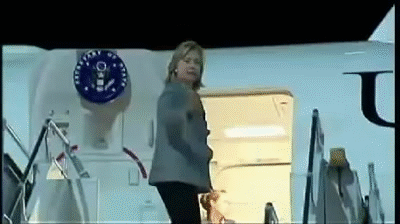 Some of the more notable guests [that will attend the event] include Harvey Weinstein, Anna Wintour, Alan Patricof, Tory Burch and Marc Lasry.
Thank you for your support!