Earlier today, Vice President Biden told the media that he has plans to run for President in 2020.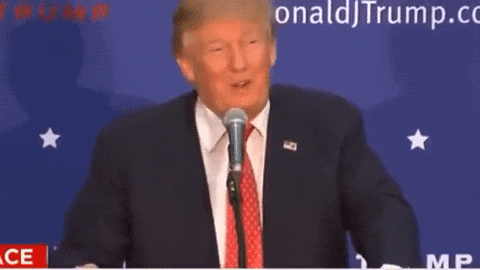 He told reporters this:
"Yeah, I am. I am going to run in 2020. I'm not committing not to run. I'm not committed to anything. I learned a long time ago, fate has a strange way of intervening."
VP Biden's policies are a carbon-copy of Hillary Clinton's policies so President Trump would easily defeat Biden in 2020, if Biden really runs [for President].
Biden criticized Trump for his lewd remarks that he made in a 2005 audio tape, despite the fact that he [Biden], himself, has [sexually] groped children.
Biden also threatened to attack Trump. Biden is truly unhinged and is not fit to run for President. Biden ran for President in 1988 and 2008 and was defeated both times. Trump would easily defeat Biden.
Thank you for your support!