Democratic House Minority Leader, Nancy Pelosi, mocked Dr. Ben Carson once he was announced as President-elect Trump's pick for HUD Secretary. She viciously disregarded Dr. Ben Carson and said this:
"Dr. Ben Carson is a disconcerting and disturbingly unqualified choice to lead a department as complex and consequential as Housing and Urban Development."
You can read her entire statement, here.
Well Governor Mike Huckabee has a response for her.
Ouch! As you see, many liberal media outlets are scathing Trump's choice for HUD Secretary — claiming that Dr. Carson is not qualified.
Nancy Pelosi is just another 'Democratic Party' loudmouth to disrespect Dr. Ben Carson. Sheriff Clarke called out Pelosi's hypocrisy on Twitter.
Pelosi said that people were racist if they claimed Obama was unqualified to be President. Now Pelosi says Carson is unqualified to be HUD Secretary [despite the fact that Carson lived in government housing].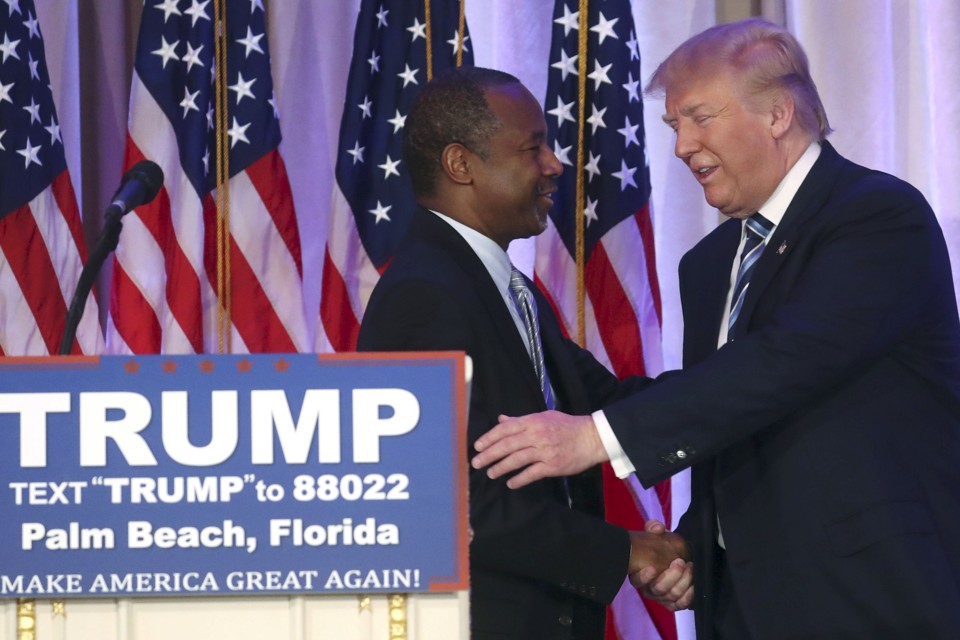 I think that Pelosi is a closeted racist. This proves it. Thoughts?
Thank you for your support!