Philippine President Rodrigo Duterte has recently come under fire for his vulgar comments about how he wants to handle drug dealers. Apparently, the President-elect [of the US] told Philippine President Duterte that he wishes for the success of his 'crackdown' on drugs.
Philippine President Duterte issued a message of congratulations to President-elect Trump after Trump won on Nov. 8th.
Back in September of this year, Philippine President Duterte called President Obama a "son of a b***h" before meeting with him in Laos. After President Obama heard about this remark, he cancelled the meeting with Philippine President Duterte. Philippine President Duterte did eventually apologize for the insult.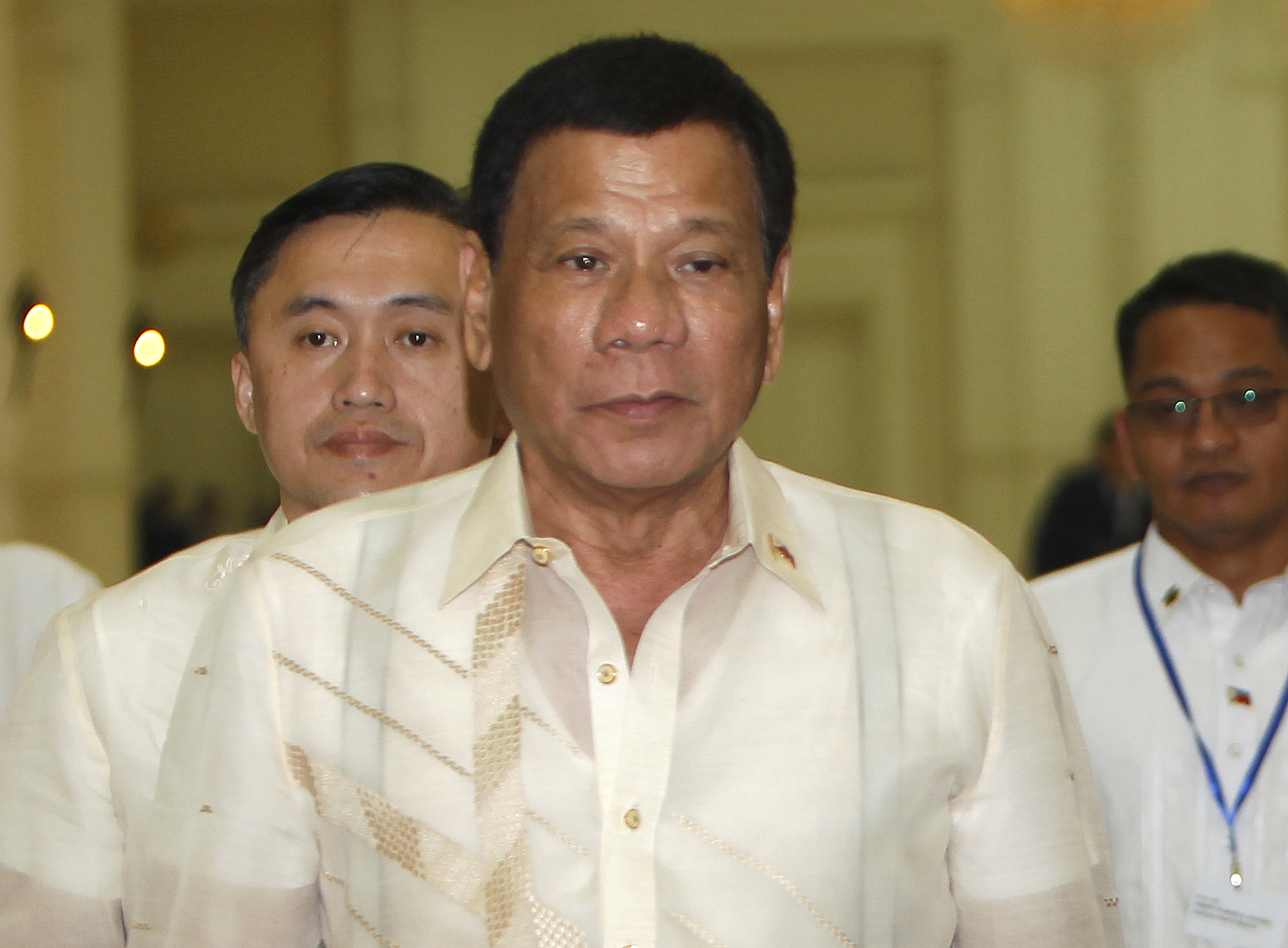 Just recently, Philippine President Duterte's special adviser said that Duterte and President-elect Trump had a "very engaging, animated" conversation that lasted [at least] over 7 minutes.
Duterte is known for his vulgar remarks, as he once called the Pope a "son of a wh*re."
Duterte's ascension to the Philippine presidency strongly resembles President-elect Trump's victory. Duterte also made 'politically incorrect' remarks and sometimes used vulgarity, just like Trump. President-elect Trump's campaign was a populist movement that brought out a record number of voters, just like Philippine President Duterte's did.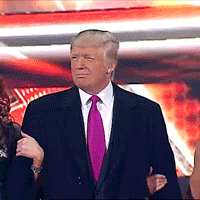 President-elect Trump has extended an invitation to Philippine President Duterte, offering him to visit The White House sometime next year. Philippine President Duterte also invited President-elect Trump to attend the Association of South East Asian Nations (ASEAN) when it is held in the Philippines next year.

Trump's campaign team said this about the phone call,
"In their conversation, they noted the long history of friendship and cooperation between the two nations, and agreed that the two governments would continue to work together closely on matters of shared interest and concern."
Awesome! It's nice to see the US and the Philippines have a smooth relationship!
Thank you for your support!