In protest of President-elect Trump's win over Hillary, a college in Massachusetts decided to take down all of the American flags on campus.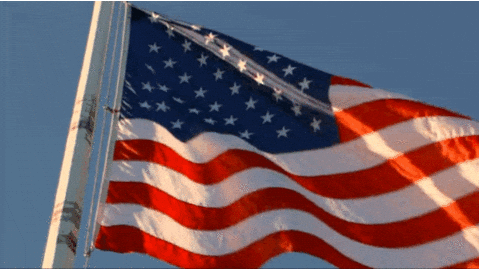 The college tried to explain this but it did not justify anything for most people. US military veterans were ESPECIALLY not pleased with the college disrespectfully removing the flags.
Jesse Watters [Fox News reporter] confronted the college's President and asked him to explain himself. Sadly, the college's President had no explanation and cowardly ran away.
Hampshire College President Jonathan Lash is a total jerk! Completely ungrateful! 
Thank you for your support!