President-elect Trump and VP-elect Pence are already stepping up 'big league' for American workers. Trump and Pence were able to negotiate a deal with Carrier Air Conditioning. Carrier was about to leave Indiana for Mexico and take at least 1 thousand jobs with them, putting at least 1 thousand Americans out of work. But President-elect Trump and VP-elect Pence stopped them and were able to work out a deal that kept Carrier A/C production lines in the great 'Hoosier State'.
Trump let people know about this on Twitter and said that he will be going to Indiana [with VP-elect Pence] to meet with Carrier A/C:
This is not the first time that Trump's prevented jobs from leaving the USA, before even being inaugurated. President-elect Trump stopped Ford from taking their jobs to Mexico as well!
President-elect Trump came up with a deal to keep Ford from moving their plant — which saved so many Kentuckians' jobs.
So after Trump saved many Kentuckians' jobs, he has now saved other Americans' jobs! This time he's done it in the amazing state of Indiana.

Carrier Air Conditioning sent out a tweet that let everyone know that they worked out a deal with the President-elect and the VP-elect:
Carrier was going to move to Mexico because they could pay Mexican workers lower wages and maximize their profits — but Trump and Pence worked out a deal with Carrier AC.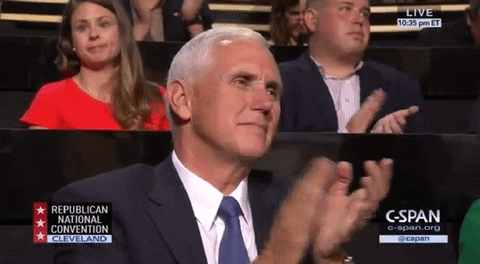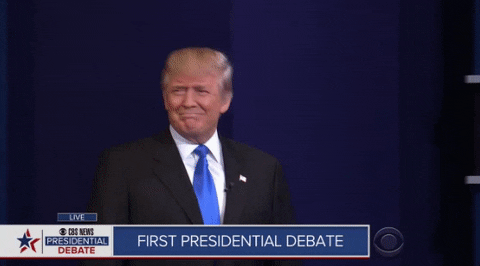 Apparently some 'unspecified incentives' are a big factor in their choice to stay!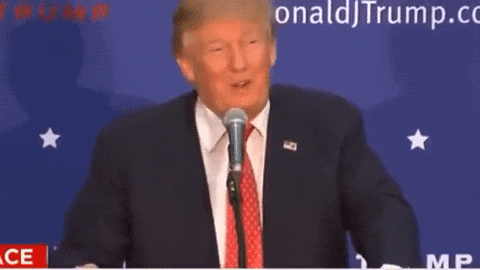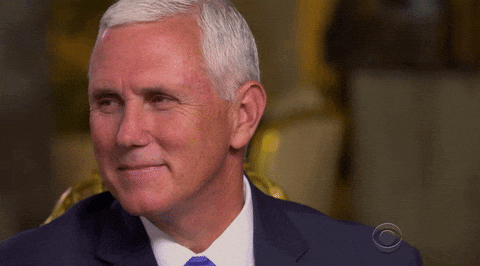 Carrier was targeted by Trump during his campaign. Trump called them out for leaving America to go Mexico and for putting so many Americans out of the labor force. The worker's union, United Steelworkers Local 1999, is a little skeptical. The leader of the union said this:
"If they're saying they're going to retain 1,000 jobs, that would mean 400 are going away."

-Chuck Jones [President of United Steelworkers Local 1999]
Nevertheless, union's President does not know the details of the deal. And we all know that Trump and Pence will discuss the details in Thursday when they visit with Carrier AC.

Overall it appears as if most members of the union, if not all, are very happy with the news:
Awesome news. Great job, President-elect Trump & VP-elect Pence! MAKE AMERICA GREAT AGAIN!
Thank you for your support!