President-elect Trump is a developer and a builder — AND he is damned and determined to build a GREAT BORDER WALL across the southern border, to prevent massive amounts of illegal aliens from entering the country.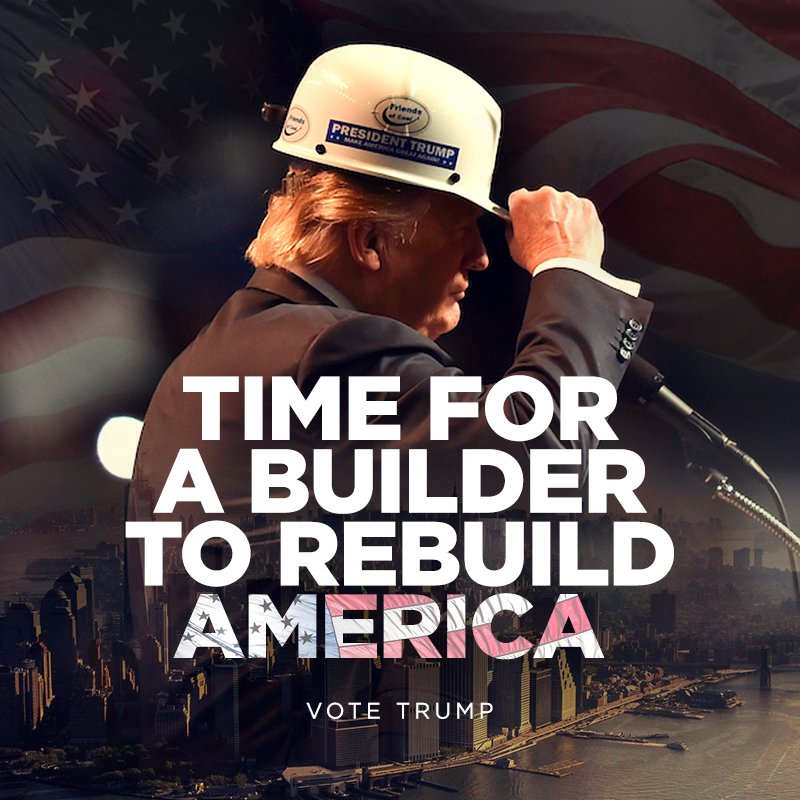 Well, a Mexico-based cement company has offered to assist!
The CEO of Grupo Cementos de Chihuahua [GCC], Enrique Escalante told Reuters that "We [our company] can't be choosy. We're an important producer in that area and we have to RESPECT our clients on both sides of the border."
[(Soon to be) President Donald Trump (top image), GCC CEO Enrique Escalante (bottom image)]
President-elect Trump STILL PLANS to have the wall built! It is planned to be anywhere between 1,000 feet and 2,000 feet.
Criminals and rapists have come into the USA via the waves of illegal aliens. Trump has said that not all illegals are bad people but too many are [bad hombres] and we must prevent illegals from entering the USA [as they hurt our economy and endanger our citizens].
Many Mexicans cannot stand Trump. Most likely because their media misreported what he actually said and made him out to be an evil white supremacist.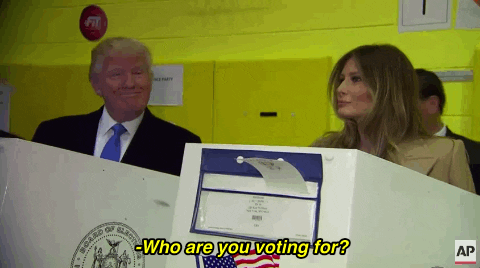 The Mexican cement company [that would be willing to help Trump's border wall get built], Grupo Cementos de Chihuahua [GCC], is located near the southern border of New Mexico and Texas. GCC is one of the largest and most prolific cement companies in Mexico. Roughly 70% of it's transactions take place in the USA.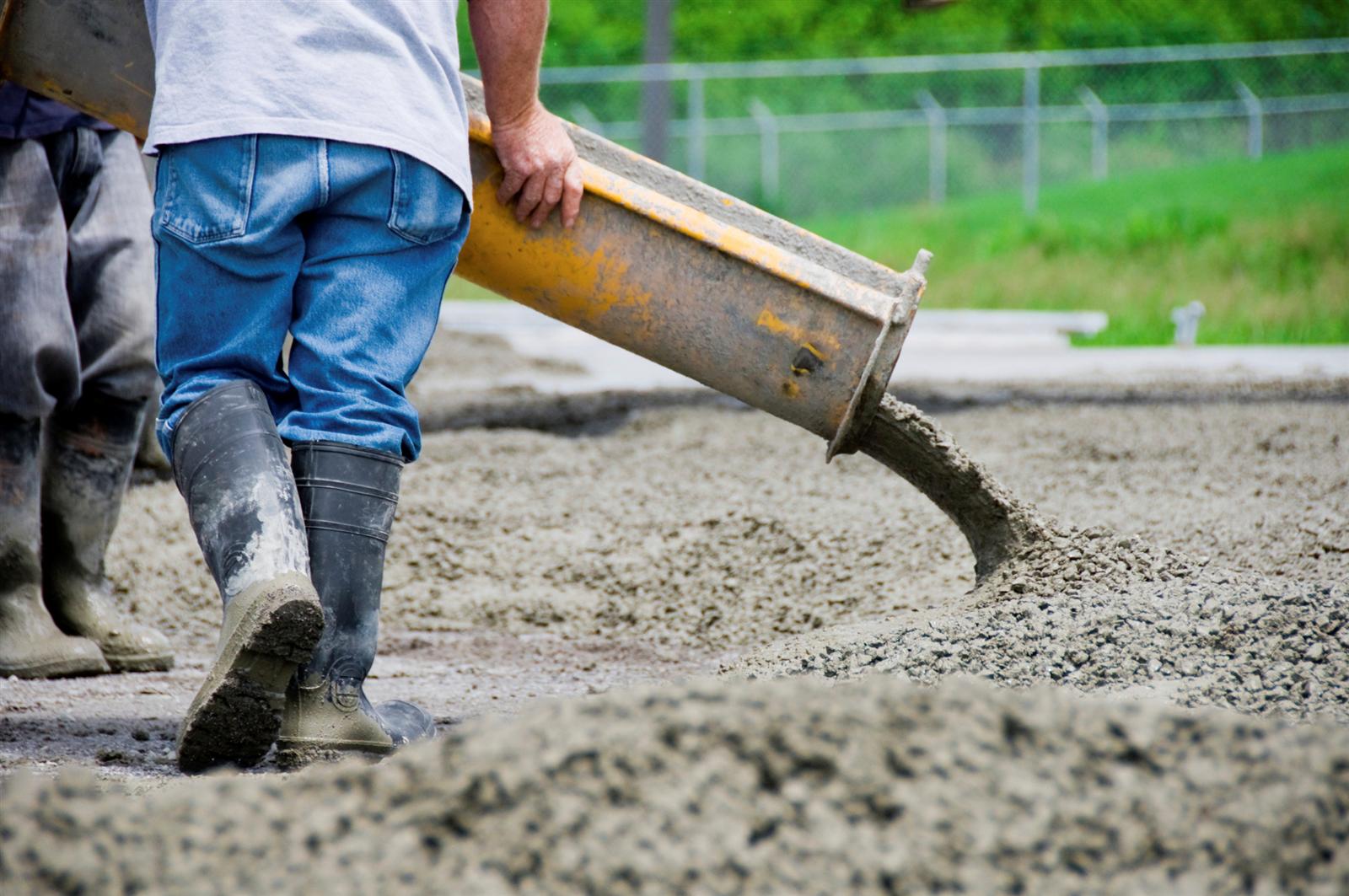 I'm sure this [the fact that GCC would be willing to assist Trump] enrages Mexican kingpin, Carlos Slim [who HATES TRUMP and LOST BILLIONS after Trump won the election].
Thank you for your support!