The liberally-biased, mainstream, corporate media has relentlessly attacked President-elect Trump for 'racist' comments [despite Trump not making any racist comments].
The liberal media has distorted what Trump says and they've totally exaggerated statements that he's made.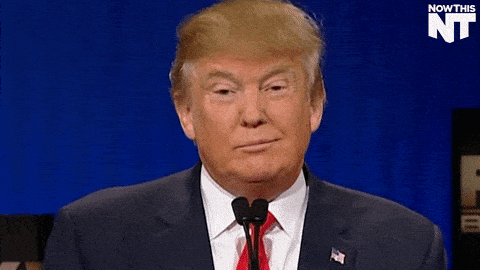 Jared Kushner is Ivanka Trump's husband and he was a big-time helper in Trump's campaign. Kushner is a businessman and the owner of Kushner Properties and the NY Observer.
In a recent interview, he defended his father-in-law from the liberal media attacks.
"I just know a lot of the things that people try to attack him [President-elect Trump] with are just not true or overblown or exaggerations. I know his character. I know who he is, and I obviously would not have supported him if I thought otherwise. If the country gives him a chance, they'll find he won't tolerate hateful rhetoric or behavior."-Jared Kushner

Kushner also added that his father-in-law couldn't have lived for 69 years without being labeled a racist, if he were indeed a racist. He also said that his father-in-law is not an anti-Semite like the mainstream, liberal media says he is.
(Isn't it stupid how liberals call Trump a 'Nazi'? Do they not know that Trump's daughter, son-in-law, and grandchildren are Jewish?)
Thank you for your support!