We all remember the lecture that the 'Hamilton' actor gave to VP-elect Mike Pence just a few days ago. It was extremely unprofessional and disrespectful!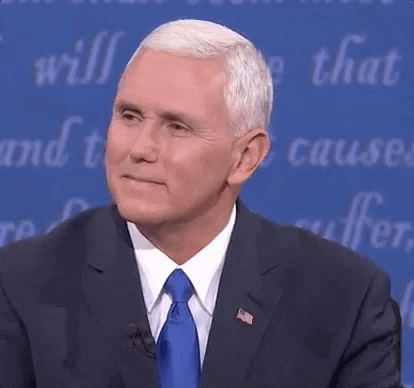 Well that same actor, who was sitting on his proverbial 'high-horse' when he was lecturing down to Pence, has been caught in a tweet — BRAGGING ABOUT RAPING DRUNK WHITE WOMEN! Unbelievable and totally sick!
Ummm, that's a very perverted and sickening tweet!
(There is something very wrong with this guy! He is mentally-ill or something.)
We all know that people tend to party on St. Patrick's Day, and what happens when you party? You usually consume alcohol. This actor [yep, the same actor who lectured Pence] literally said that St. Patrick's Day weekend is like "Christmas" for black guys who are attracted to white women.
He's literally saying that over St. Patrick's Day weekend, he likes to take [sexual] advantage of drunk white women. I MEAN, FOR GOD'S SAKE, HE SAID IT'S LIKE "CHRISTMAS". He's basically saying that drunk white women are a "gift".
Think about this statement for a moment, folks. What a sick thing to tweet! And this is the same actor that was lecturing Pence?
Pence is a principled Christian conservative [and is one of the rare politicians that is scandal-free]. And yet this 'Hamilton' actor, who likes to rape drunk white women, was lecturing Pence! Gimme a break!
[Disgustingly, that's not the only disturbing tweet that this actor has posted. He once tweeted about turning white men's wives into a 'jump off'.]
SHARE THIS WITH EVERYONE TO EXPOSE HAMILTON AND TO EXPOSE THIS ACTOR ! ! !
Thank you for your support!