Three new people have been named to be in the Trump Cabinet.
U.S. Army 3 Star General Michael Flynn – NATIONAL SECURITY ADVISER
Alabama Senator Jeff Sessions – ATTORNEY GENERAL
Kansas Representative Mike Pompeo – CIA DIRECTOR
This slideshow requires JavaScript.
These are three men who will assist our soon-to-be President, Donald Trump, in leading the country for the next four (and hopefully eight) years.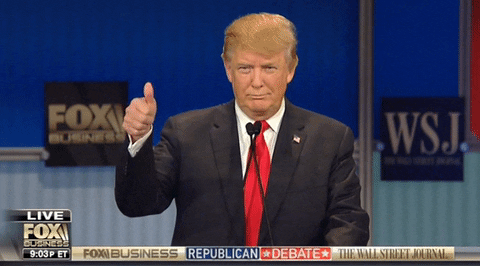 General Flynn has been a longtime supporter and adviser to Trump. He was fired by President Obama for labeling the enemies as 'radical jihadists'. He is very much so a skeptic of Islam (as we all should be) and is a staunch critic of President Obama and his administration. General Flynn, in my opinion, is an excellent choice for the spot of Nat'l Security Adviser.
Another one of the new acquisitions to the Cabinet is Senator Sessions. Senator Sessions is one of the first prominent Republican figures to openly endorse and publicly support Donald Trump.
"Donald Trump, I think, probably represents the last chance we have to fix the problem."-Senator Sessions [on Trump's approach to stopping illegal immigration]
Senator Sessions is one of the most respected Republicans in the nation and should do a fantastic job as our next Attorney General. Thank God we are getting rid of Loretta Lynch!
Also, earlier today, Representative Pomeo was named to be Trump's CIA Director!
President-elect Trump said that Pomeo will "be a brilliant and unrelenting leader for our intelligence community to ensure the safety of Americans and our allies."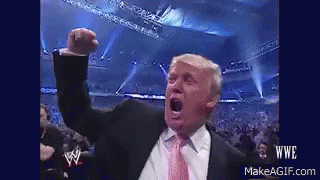 WOOHOO! LET'S GET THIS PARTY STARTED, TRUMP SUPPORTERS!
Trump's Cabinet is slowly piecing itself together! Looks great thus far! Keep up the good work, Team Trump!
Thank you for your support!